Listening & Serving Basic Needs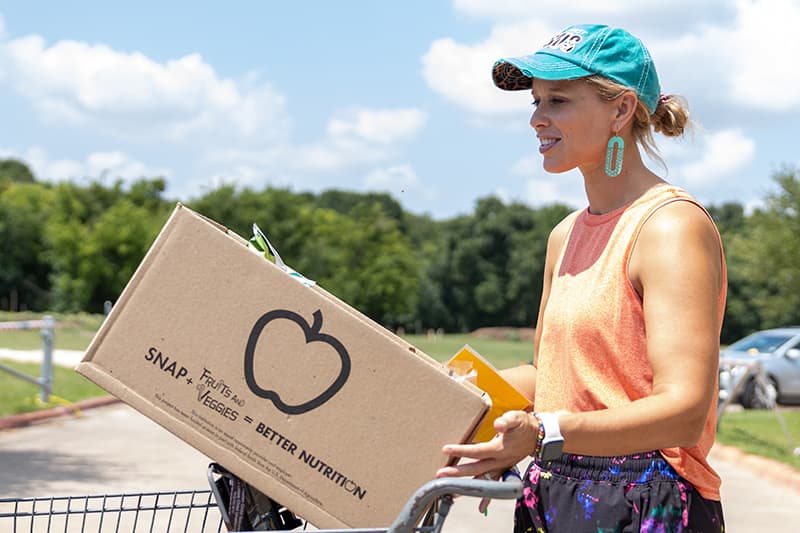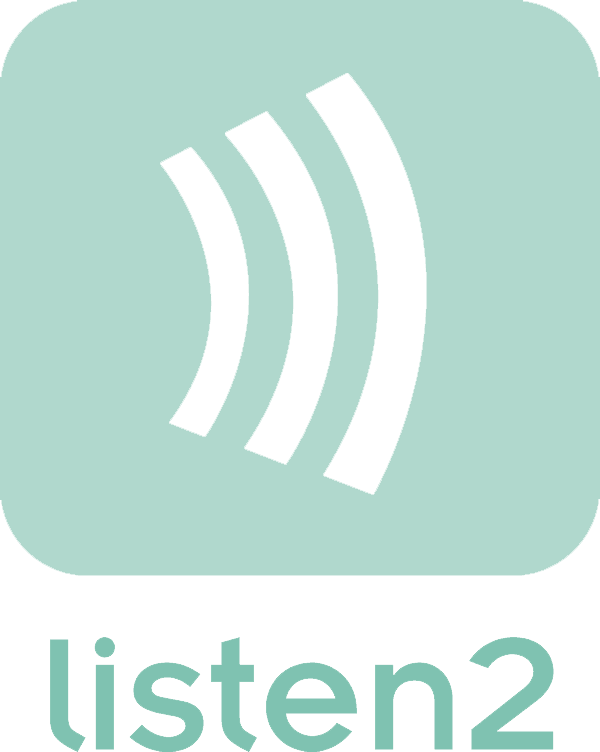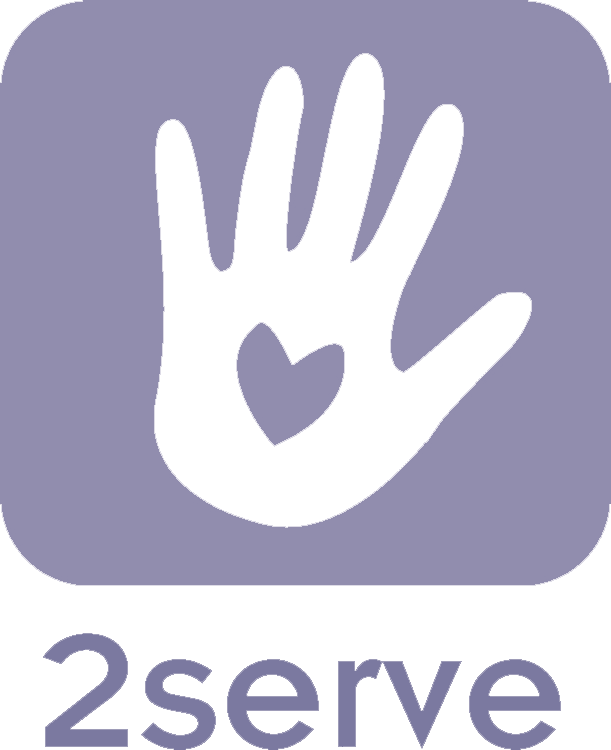 Second Mile helps adults and children access nutritious food through the Park & Pickup program at our Missouri City facility as well as neighborhood fresh produce food fairs and mobile pantry deliveries in high need areas. Staff provide a listening ear at intake sessions, where individuals are often sharing their story for the first time and are in need of hope and support. Volunteers and partners help Second Mile serve hundreds of families every week. When funds are available, Second Mile provides financial assistance to individuals who qualify.
Equipping Neighbors to Grow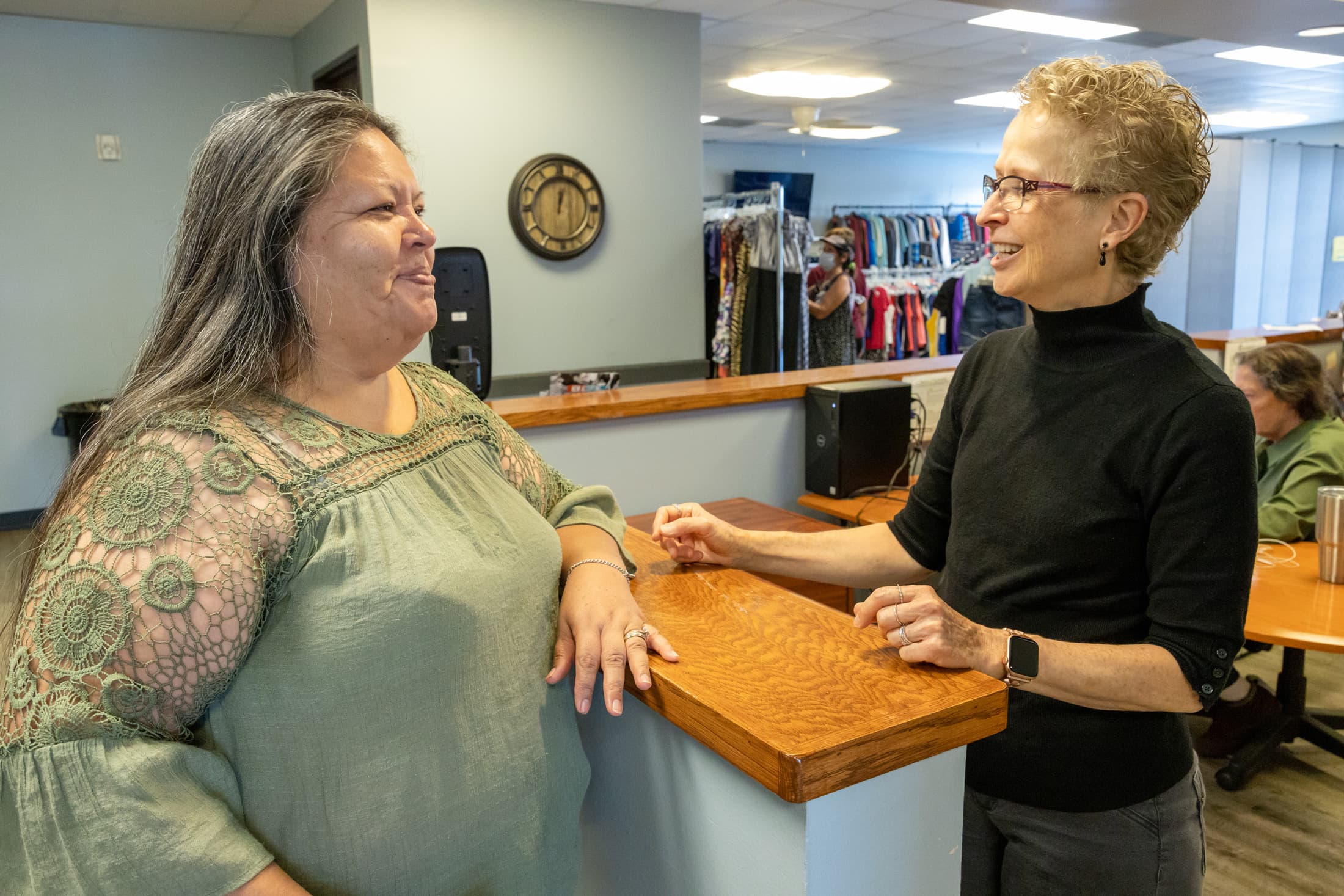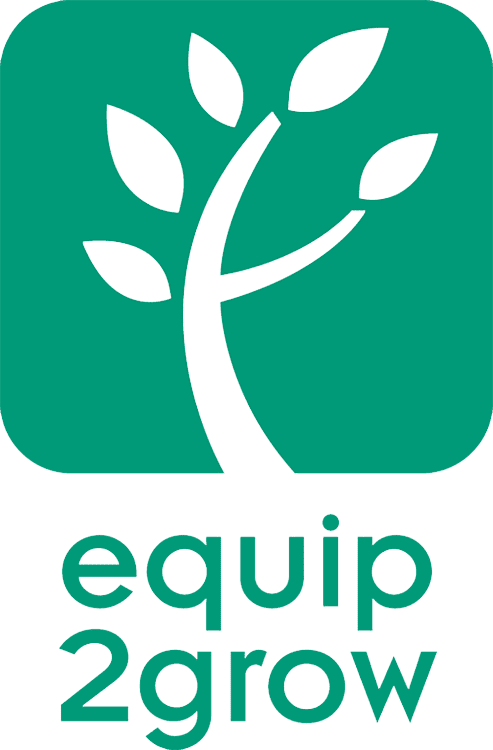 When we survey our neighbors, their major challenges include finances, jobs, health, and English language proficiency. In the Equip2Grow program, we design and schedule classes based on these needs and ongoing feedback.

For example, Second Mile helps families learn about budgeting, saving, and getting out of debt. This helps ensure they can work on the goals important to them and have a support group to celebrate their wins.

Connecting to Christ & Community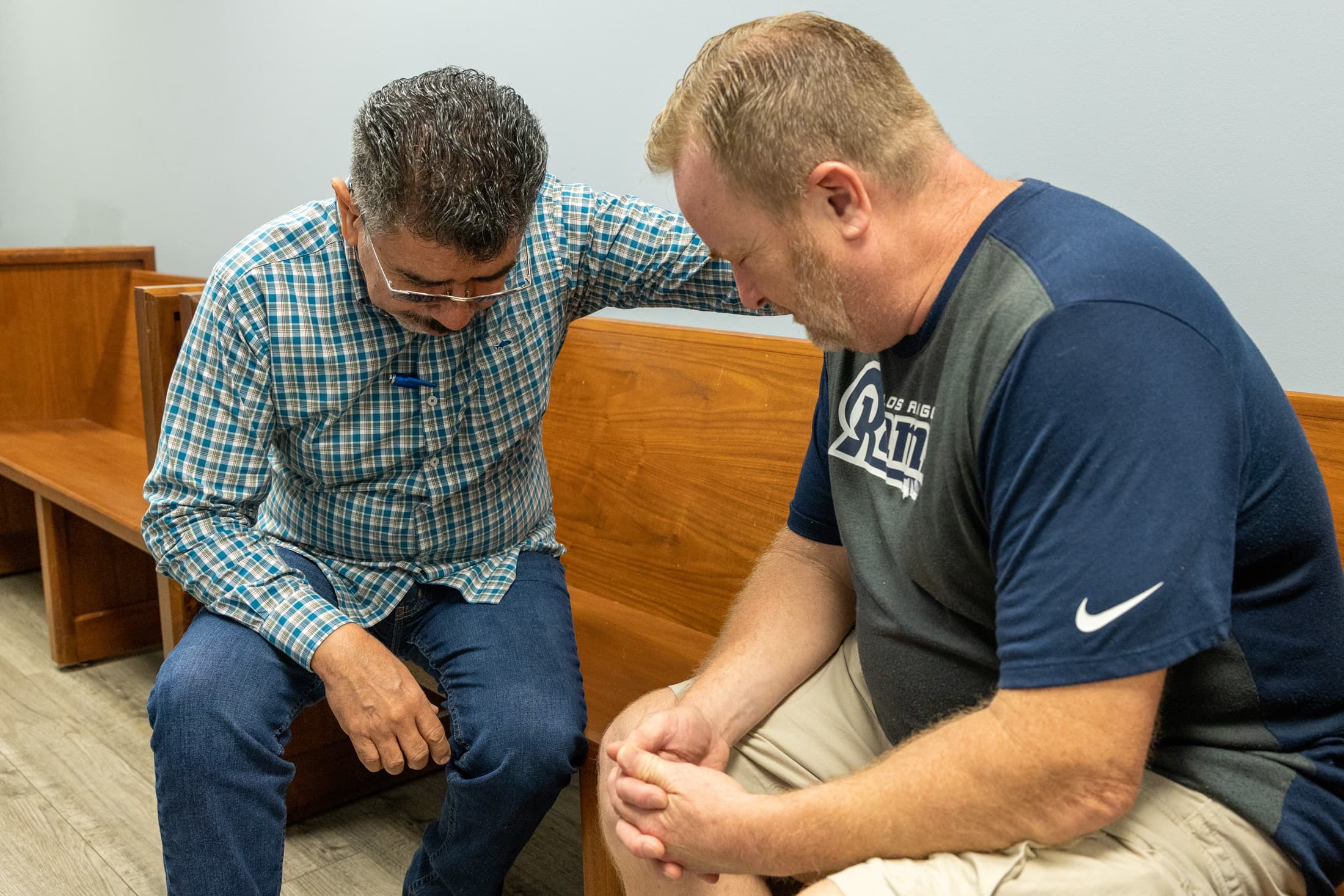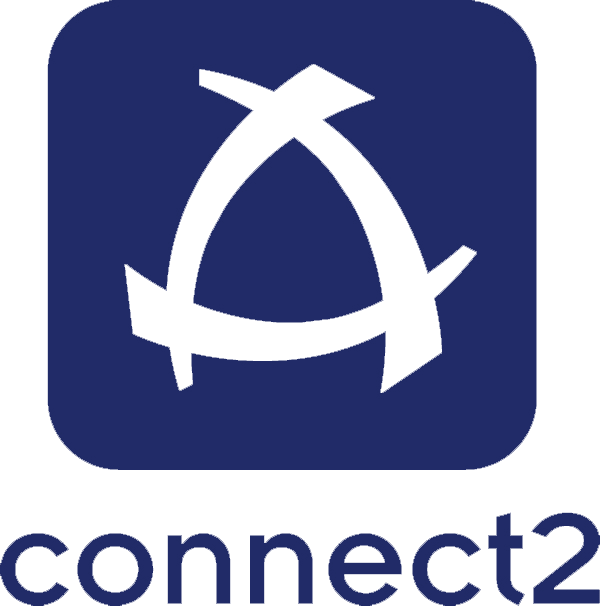 We help our neighbors grow in their faith, live into their strengths, and become leaders in their community. A visit to Second Mile is often one step in the journey of how God is working in their lives. Some of our neighbors walk in completely hopeless. They need to be heard and to know there is a reason to hope. Many are giving so much to their community and encouraging other people even through their hardship. No matter what stage someone is in, we're here to walk alongside them.